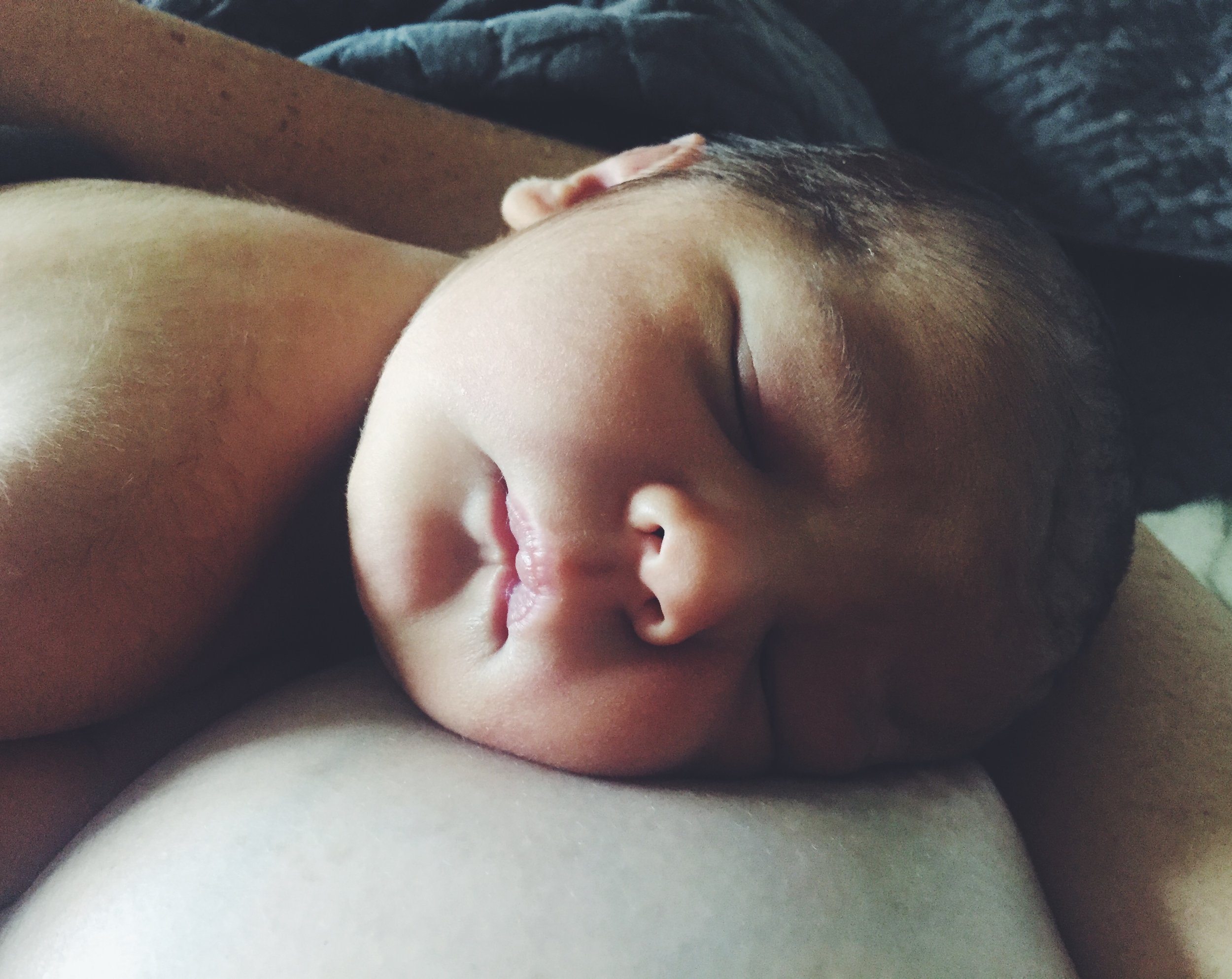 Welcome to New Counselor Training
We are so excited to have you join us!
All of your reading and assignments are listed online and to be completed online in our very own Google Classroom. Please take a moment to join the class by accepting the email invite.
All in-person classes meet at the Sequoia Health & Wellness Center. Online classes will meet using Zoom.us or Google Hangouts. Please be on time to all classes, regardless of location.